Mikianan Flags

The Mikianan flag has three vertical stripes of vivid purple, bright green, and turquoise.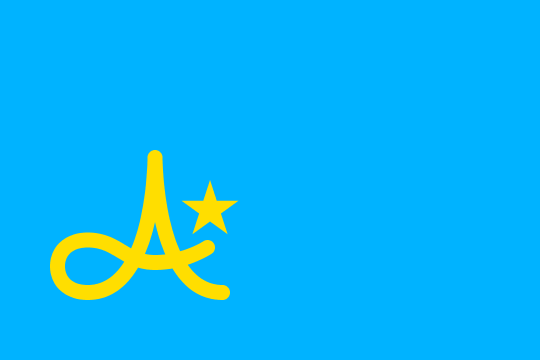 Ten Annett-Toynendem have their own flag that is a turquoise field with a gold Glaitha-A capital letter allyssa with a star at the tail.

The Kappaan flag has three horizontal stripes of blue, brown, and black. Kappaa was another nation that Mika was frequently in conflict with.