About Kreative Korporation
Kreative Korporation was founded in 1999 by Rebecca G. Bettencourt as an outlet for her Kreative energies. Kreative Software is the publisher of her computer software. Kreative Media is the producer of her world of Mika City.
Kreative Korporation is not an actual business.
About the Kreator
For information about Rebecca Bettencourt herself, consult her digital portfolio.
Contact Us
To contact us, please use the email address ѕ‌uрvрοr‌t@k‌rеοflіdаtі‌vеkоrр․orgс‌ᴏⅿ. (Note: It will not work to copy and paste the address from this page; you must type the address yourself.) Email addresses at kreativekorp.cjb.net are no longer valid.
Terms of Use
The material provided on this site is available to you for private use only. You can save it to your own hard drive if you want, but you may not redistribute it. You may link to it.
All content, unless otherwise specified, is copyright 1999-2014 Kreative Korporation / Rebecca G. Bettencourt. All rights reserved.
Software found on this site may be open-source, freeware, or shareware. Open-source software is available under the license described in the source code. Freeware and unregistered shareware may be distributed for non-profit only. Modification or reverse-engineering of closed-source programs is prohibited. Relay Fonts have their own terms of use, described on that page.
---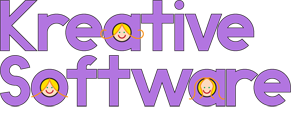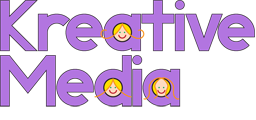 The characters in the logo are Chelsea, Anya, and Sara, the main characters of the Mika City world.